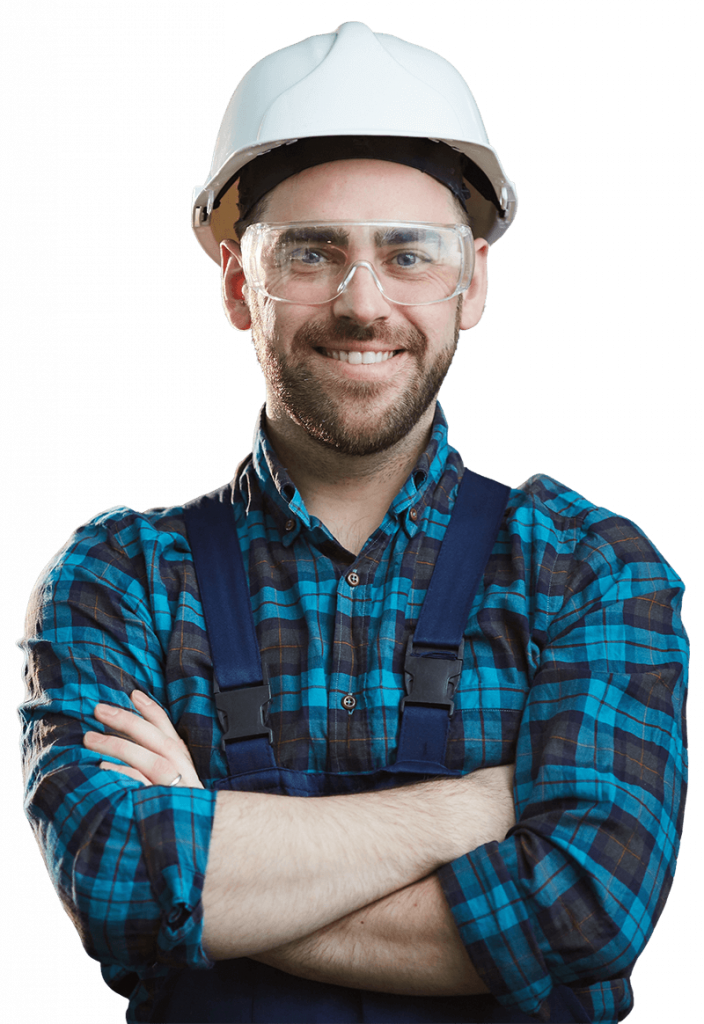 Plumbing Contractors For All Types of Pluming Works
Emergency plumbing services play a crucial role in tackling unforeseen plumbing problems that, if left unattended, can lead to considerable damage and inconvenience. These services typically encompass installation, upkeep, and fixing duties to guarantee the smooth operation of your plumbing system.
Trusted Plumbing Professionals for Installation
Emergency plumbing services can encompass the installation of new pipes, fittings, or appliances in scenarios where prompt replacement is vital.
Available for 24/7 Emergency Service for Maintenance
Routine maintenance is essential for averting plumbing crises and guaranteeing the durability of your plumbing network.
Emergency Repair and Follow Up
In the event of a plumbing emergency, swift and efficient repair efforts are crucial. Timely repair interventions during a plumbing crisis help mitigate damage, decrease disturbances, and reinstate your plumbing system effectively.
plumber@dallasemergplumber.com/